Marco Polo for your business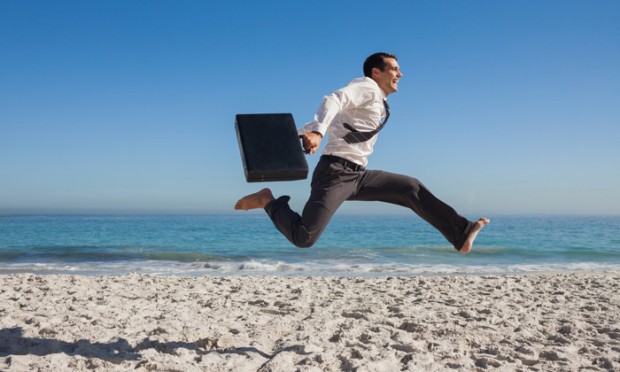 If you are not in Jesolo for a leisure but for business, it does not mean that your stay is to be unpleasant. At Marco Polo hotel, guests can take advantage of a multitude of services designed specifically for business travelers..

If you stay in Jesolo for work, our rooms will offer you an excellent accommodation, plus you get the chance to take advantage of everything you need to prepare your busy day working. Wi-fi, LCD TV with TV adapter to connect your computer or camera and rooms .
After a long day's work you can relax and enjoy the comfort of the room, or give yourself a little entertainment by enjoying the city of Jesolo between the magnificent beach and the entertainment of the local nightlife of Jesolo.
Located in a central position, overlooking Via Bafile, close to the bus station, you will have the Possibility to reach all public transport and move easily with lines to and from the airport or train station.
Free Parking (inside or outside )
OUR CONTACTS
Via Bafile 113, 30016 Lido di Jesolo (Venezia)

+39 0421 380606

info@hotelmarcopolo.it