Marco Polo's Lofts: your home in Jesolo 10 months a year
We are proud to welcome you in our five brand new LOFTs too, which are all double rooms with a bathroom and terrace.
Loft Rialto Loft Fenice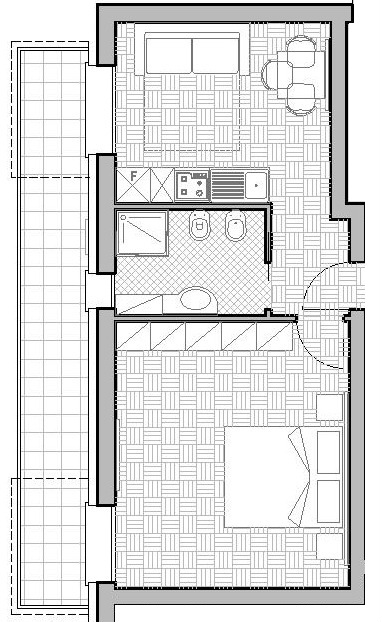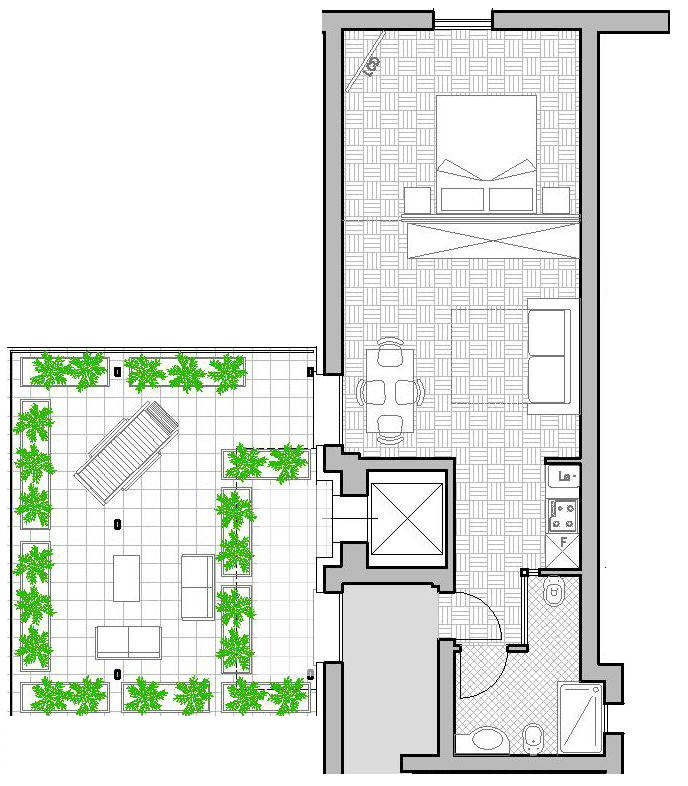 Loft Doge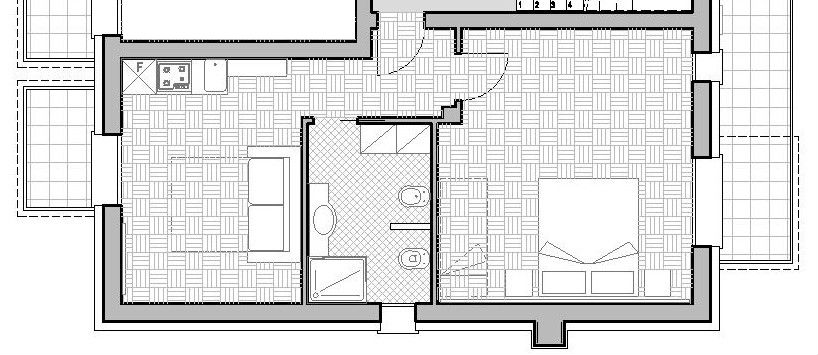 Three of the LOFTS also have a small kitchenette where you can make your own breakfast if you prefer, or even light snacks; three of them have a spacious terrace with room to eat out and the other two have a balcony.
They are furnished stylishly, with elegant, modern and trendy fabrics and furnishings. Bright and cosy, they are situated in the brand new loft extension of the facility and are therefore equipped with the most modern and innovative infrastructures. The tiling, flooring and windows and doors were devised according to eco-friendly and energy saving principles, and they are the ideal accommodation solution both in summer and in winter.
Perfect for families on holiday. Suitable for business folk who want to share an accommodation alternative to classic hotels with their colleagues during the winter.
We designed them with painstaking care, with your well-being in mind, firm in our belief that our best gift to you would be to create a setting that allowed you the utmost freedom of movement.
OUR CONTACTS
Via Bafile 113, 30016 Lido di Jesolo (Venezia)

+39 0421 380606

info@hotelmarcopolo.it